Industry Engagement
Whether you are an established company or an entrepreneur, a collaboration with Rowan University can help you solve R&D challenges, launch new products, and start new business ventures. Rowan Innovations is your portal for university-industry engagement and the way to tap Rowan's pipeline of student talent and faculty expertise.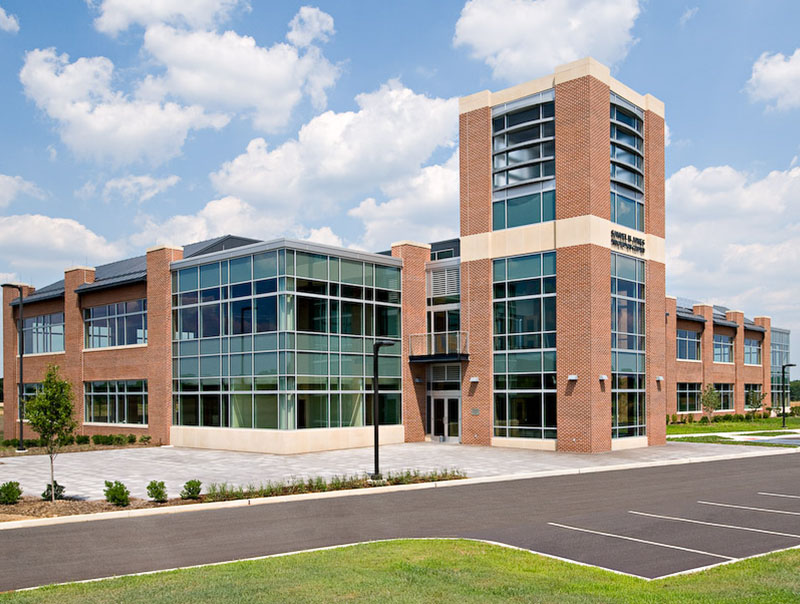 South Jersey Technology Park
Designed to meet the needs of entrepreneurs in the University community and the region, the South Jersey Technology Park (SJTP) provides flexible work space, fully equipped laboratories, programs and business services as well as a connection to Rowan University's ecosystem of faculty expertise and student talent to help young technology-based companies grow their business.