Diversity and Inclusion
Diversity and Inclusion
Our Values and Commitment to DEI
The School of Graduate Studies values its diverse student body. We work closely with the Division of Diversity, Equity, and Inclusion on initiatives to ensure we are meeting the needs of all graduate students. Further, we are committed to recruiting and retaining students who have been historically underrepresented in graduate programs to promote equitable opportunities and outcomes.We echo the university's sentiments: You are welcome here!
Below are some of the current initiatives in which School of Graduate Studies staff and our campus partners are engaged:
Hiring staff who value principles of DEI
Co-sponsoring DEI events and speakers
Serving in a leadership role in Rowan's DEI Council
Engaging in ongoing education by facilitating and participating in DEI book studies
Participating as a University Member of the National GEM Consortium
Distributing a monthly internal newsletter about DEI-related events and opportunities
Additionally, our staff regularly participate in DEI professional development:
Dr. Tabbetha Dobbins, Dean (she/her/hers)
Diversity, Equity, and Inclusion Foundation Certificate
Implicit Bias 
Dr. Stephanie Lezotte, Assistant Dean (she/her/hers)
Diversity, Equity, and Inclusion Foundation Certificate
Inclusive Practices and Pedagogy Certificate
Mental Health First Aid certified
Implicit Bias 
Safe Zone 
Green Dot
QPR

Jenn Tharp, Graduate Research Services Specialist (she/her/hers)
Safe Zone 
Visiting Us
We are contintually strive to make our building more accessible and inclusive. Below are some helpful tips to plan your visit to the South Jersey Technology Park:
There are 7 accessible parking spaces in the front of the building at the main entrance.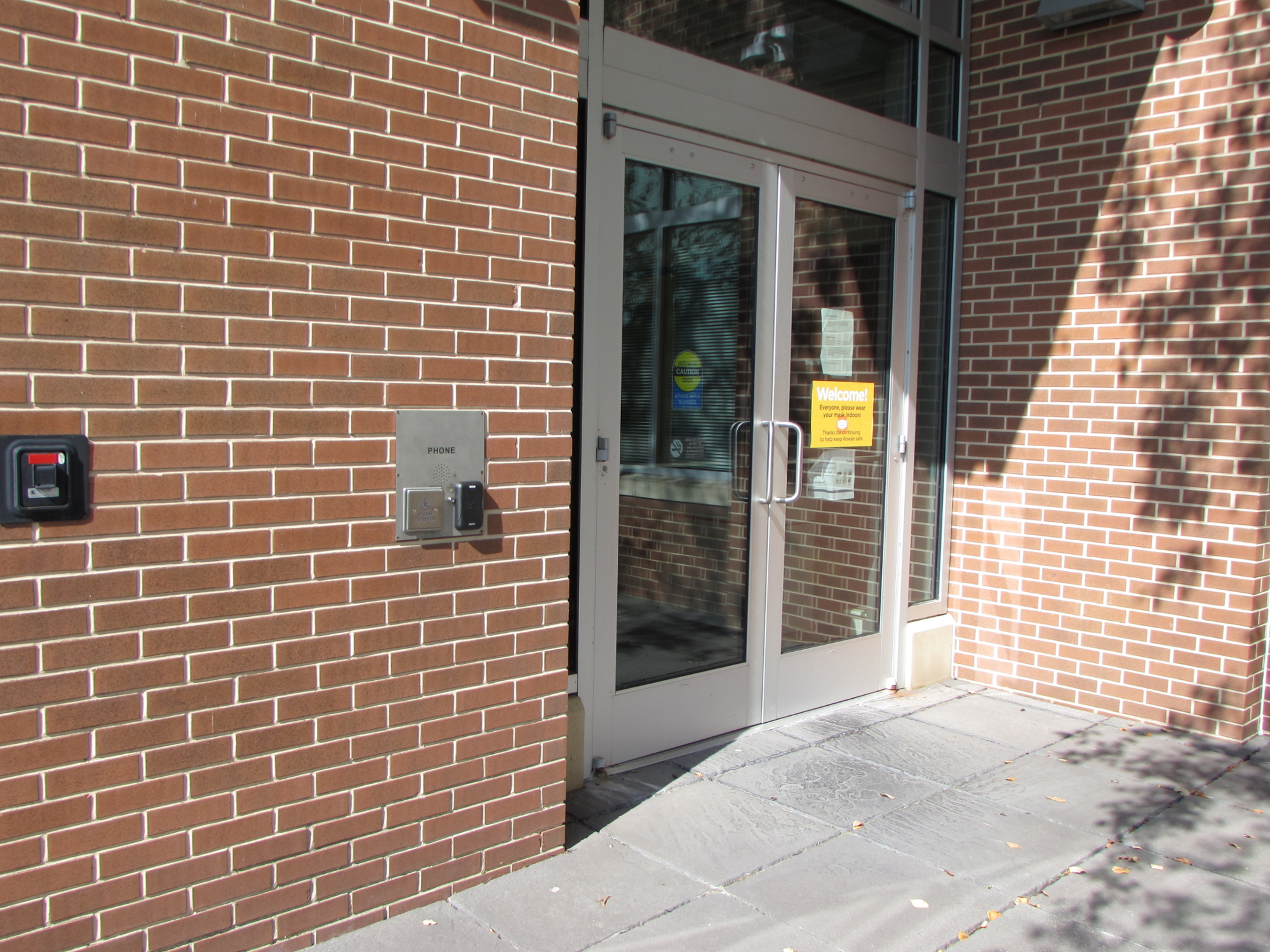 The South Jersey Technology Park exterior doors nearest to the accessible parking spaces has a push-button entry.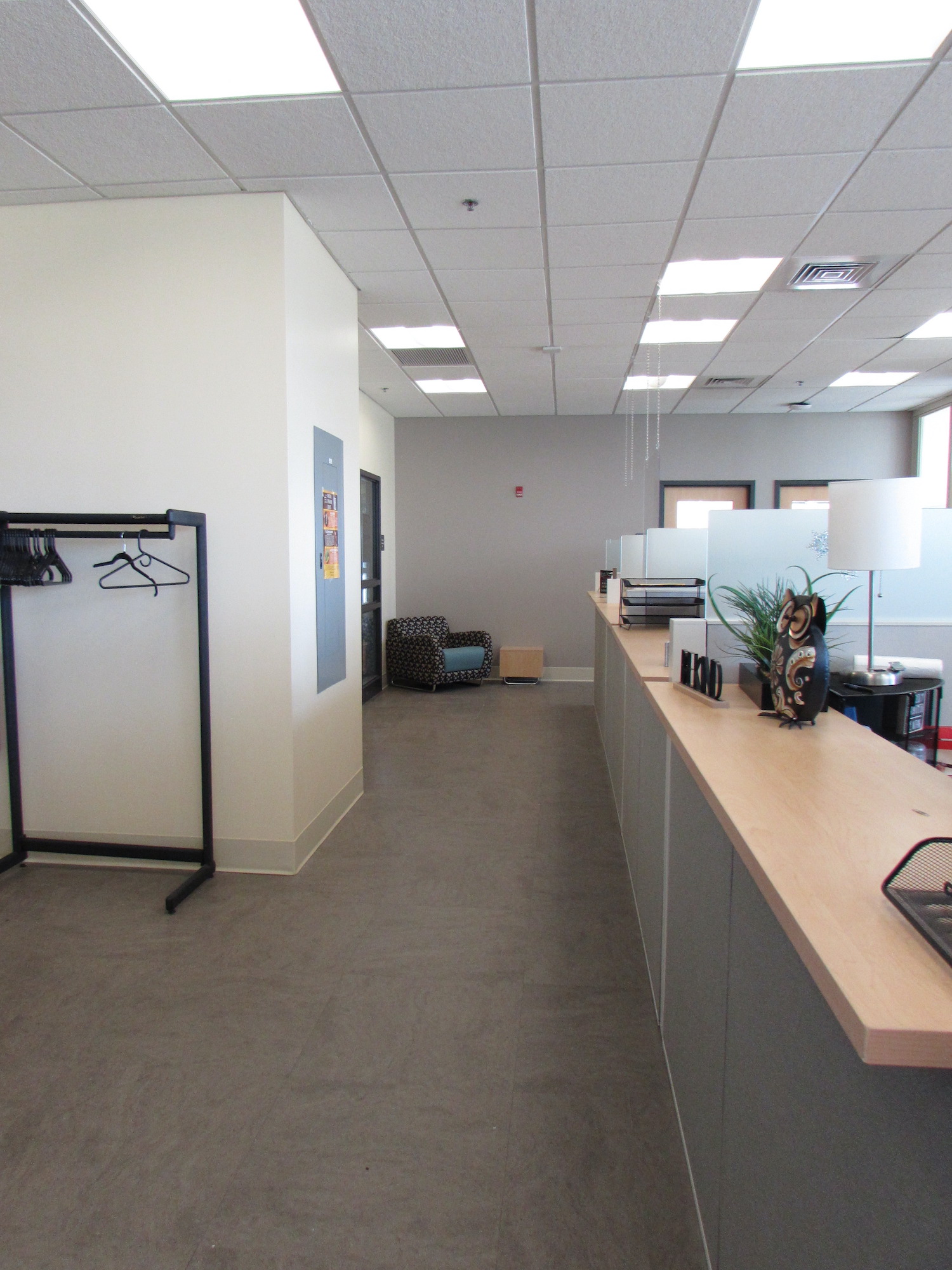 The School of Graduate Studies is in Suite 103, a single door to the left after you enter the building lobby. The room is ADA accessible.
The elevator to the second floor is located behind the double doors to the right.
Past the elevator and directly between the bathrooms is a shower room. This room can serve as a quiet space, sensory room, or Lactation Room.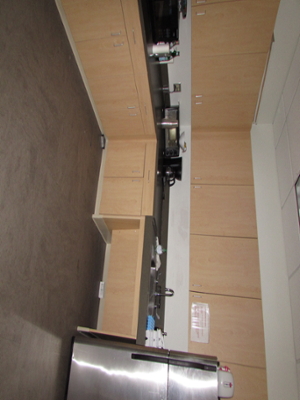 Bringing your lunch with you? The shared kitchen area at SJTP is wheelchair accessible.