Workshops and Events
Workshops and Events
School of Graduate Studies Workshops and Events
Join us for a series of 2021-2022 School of Graduate Studies events listed below. Dates and locations will be posted soon.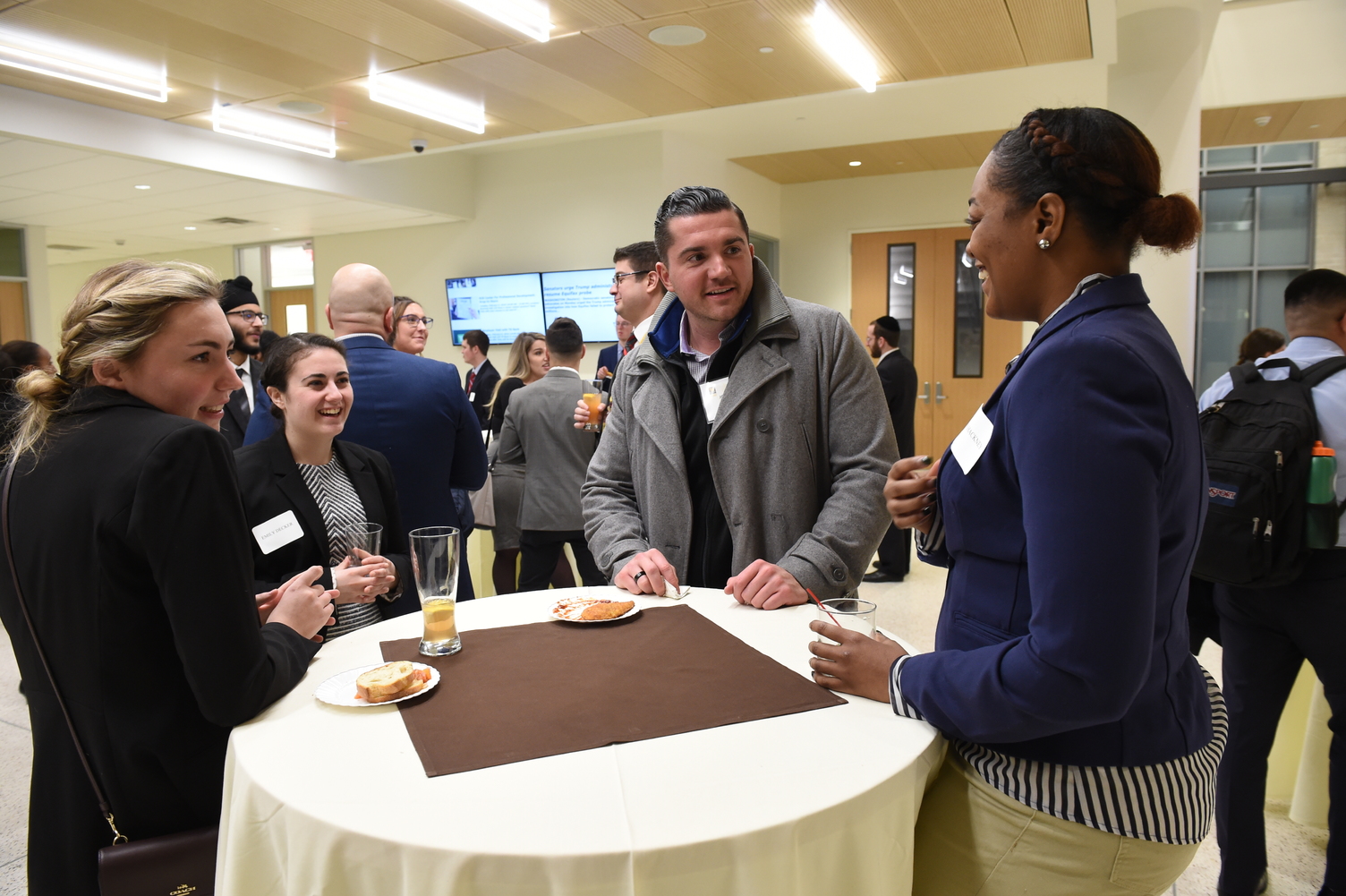 Graduate Student Day
Join us for a Fall 2021 Graduate Student Day. Students students are invited to learn about campus resources, support services, and engage in networkworking breaks with students and staff.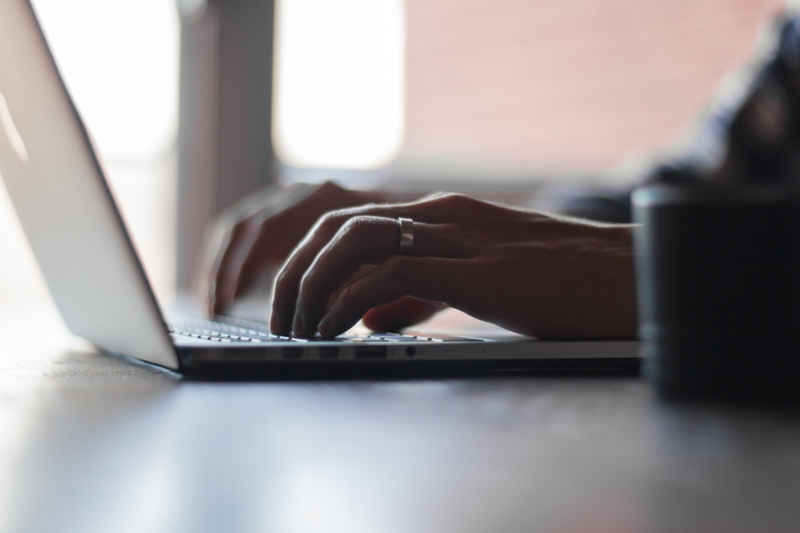 Writing Strategies for Graduate School
Does the idea of graduate-level writing intimidate you? Are you unsure how to start writing, how to organize material, or how to revise? Although writing strategies discussed in this workshop are targeted toward current Rowan graduate students, all students are invited to join, including undergraduate students who are considering enrolling in graduate school. 
Managing Wellness During Your Graduate Studies
Your wellbeing is important to us. The Rowan Thrive initiative acknowledges the multi-faceted aspects of wellbeing including physical, social, emotional, community, purpose, and financial. Healthy Campus Initiatives will describe campus wellness resources and how you can maintain wellness throughout your graduate studies.
Professional Societies and Other Professional Development Opportunities
Join the Dean of the School of Graduate Studies in a conversation about the role of professional societies in your discipline and professional development opportunities to advance your academic and professional career.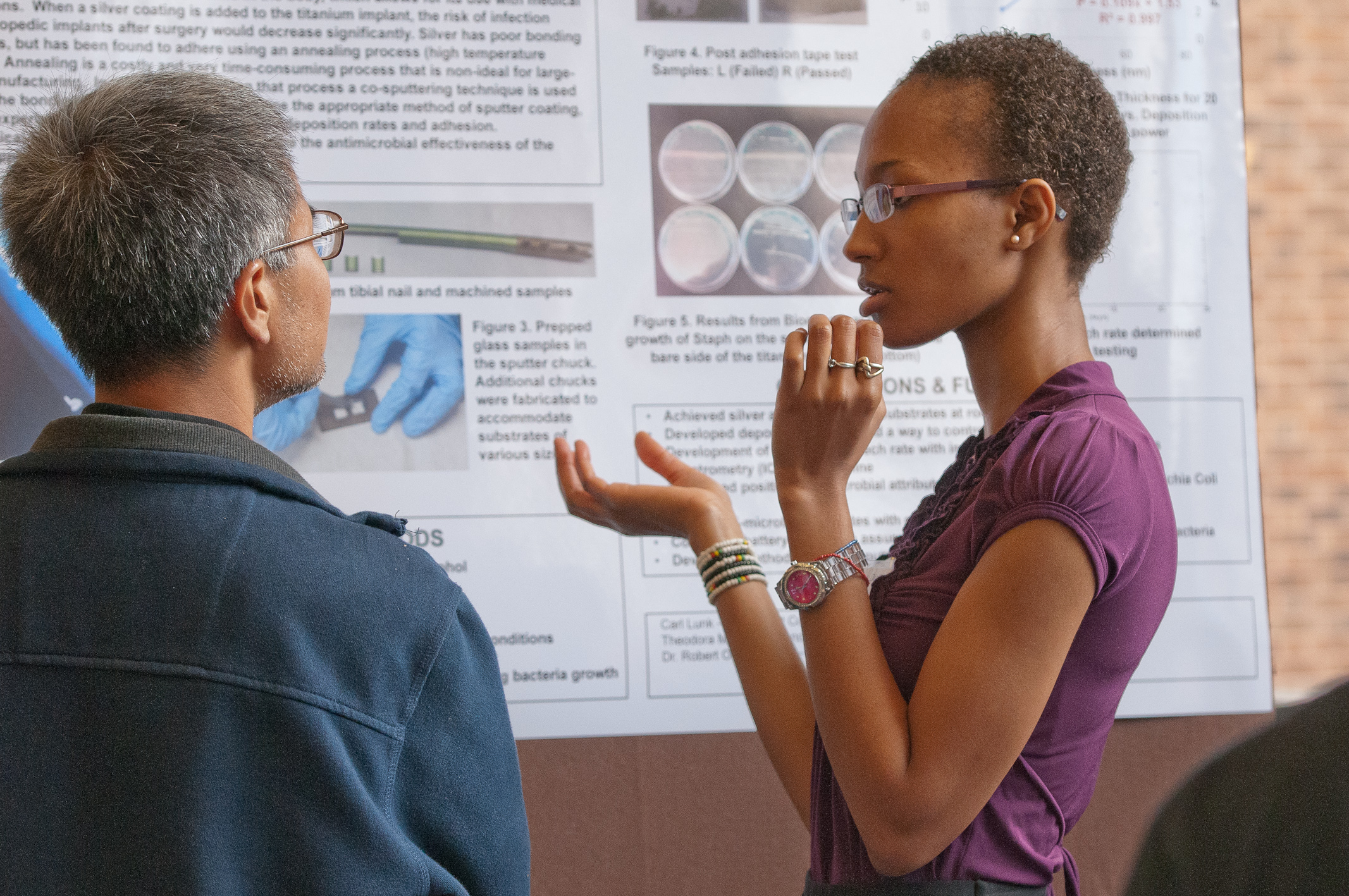 Thesis/Dissertation Process Workshop
The Office of Graduate Research Services offers workshops for students whose graduate programs require them to produce a thesis or dissertation. The workshop explains the general thesis and dissertation process at Rowan University, and students will benefit greatly from understanding these requirements even before their thesis or dissertation work begins. Though each program has its own expectations for course work, timing, research, and writing, there are many elements (fees, paperwork, formatting, submission method, deadlines) that are the same for every thesis- or dissertation-track graduate student on the Glassboro campus. All students and faculty members enrolled or teaching in thesis-track masters or doctoral programs are welcome to attend. Come learn the process, ask questions, and find out what resources are available to you.