Workshops and Events
Workshops and Events
School of Graduate Studies Workshops and Events
In conjunction with academic and administrative units across Rowan, The School of Graduate Studies invites you to join the 2023-2023 workshops and events series. Dates and locations will be updated as they are finalized.
Campbell Library also hosts a series of events that are useful for graduate students including using reference managers, finding sources, and navigating library resources. View their 2022-2023 list of workshops here. 
Fall 2022 Graduate Student Day Open House
Join us as we kick off the 2022-2023 academic year! New and returning graduate students are invited to stop when it's convenient to meet with various campus support units, enjoy some snacks, and pick up some Rowan swag. There's plenty of parking available or you can ride the campus-to-campus shuttle leaving Robinson Hall throughout the day. 
When: Monday, September 26, 2022
Time: 2:00-5:00 p.m.
Where: South Jersey Technology Park (SJTP) Rooms 246-247: 107 Gilbreth Parkway, Mullica Hill 08062 (across from Inspira Hospital on Rt. 322)
Register to attend: https://forms.gle/yAitpLhwYUcYRJM99
Campus Units Attending (updated daily):
School of Graduate Studies
Graduate Student Government Association
Graduate Research Services
Office of Research Compliance/Institutional Review Board
International Center
Division of Diversity, Equity, and Inclusion
Office of Accessibility Services
Social Justice, Inclusion, and Conflict Resolution
Military Services
Testing Services
Office of Career Advancement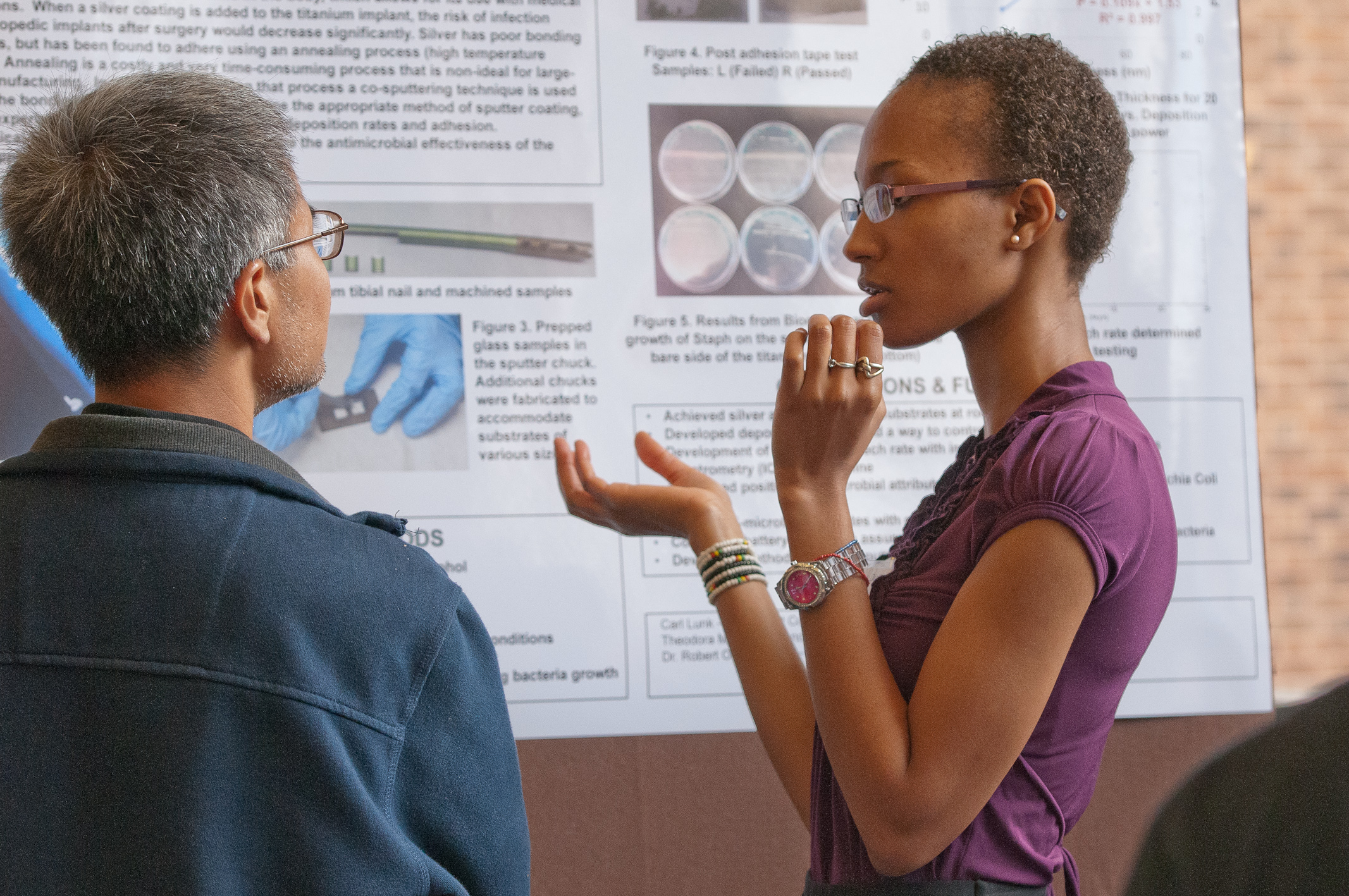 Thesis/Dissertation Process Workshop
The Office of Graduate Research Services offers workshops for students whose graduate programs require them to produce a thesis or dissertation. The workshop explains the general thesis and dissertation process at Rowan University, and students will benefit greatly from understanding these requirements even before their thesis or dissertation work begins. Though each program has its own expectations for course work, timing, research, and writing, there are many elements (fees, paperwork, formatting, submission method, deadlines) that are the same for every thesis- or dissertation-track graduate student on the Glassboro campus. All students and faculty members enrolled or teaching in thesis-track masters or doctoral programs are welcome to attend. Come learn the process, ask questions, and find out what resources are available to you.
Please RSVP using this Google Form in order to be invited to the WebEx meeting.
When: Thursday, September 29th
Time: 6pm-7pm
Where: WebEx 

When: Wednesday, October 12th
Time: 6pm-7pm
Where: WebEx 

When: Tuesday November 22nd
Time: 6pm-7pm
Where: WebEx 

When: Monday December 5th
Time: 6pm-7pm
Where: WebEx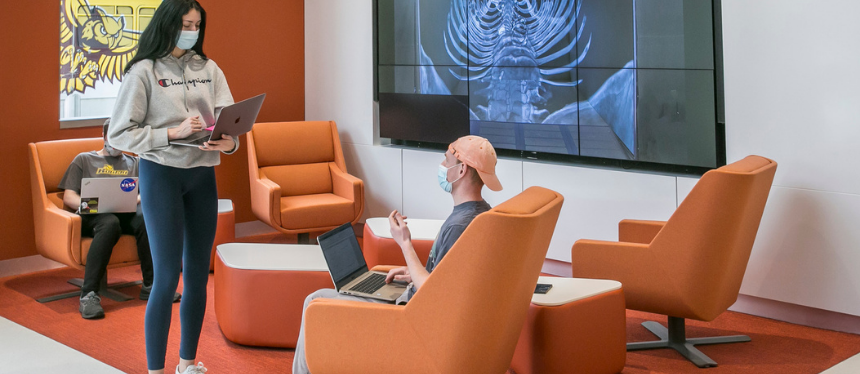 Survival Skills for Thesis/Dissertation Candidates
Some of the greatest challenges of completing many graduate programs are successfully researching, preparing, and presenting a final thesis or dissertation project. We invite you to join Dr. Robert Fleming, from the Rohrer College of Business, and Dr. Michelle Kowalsky, from Campbell Library, as they share insights on this topic from their new book, Survival Skills for Thesis and Dissertation Candidates. During this informative session, the authors plan to discuss a number of challenges that candidates face in their thesis or dissertation journey along with suggestions of how to successfully navigate these stages of the journey. We invite you, regardless of where you are in your thesis or dissertation travels (even if you're thinking of traveling this path in the future!), to join us for this informative event.
Coming Fall 2022
Copyrights, Fair Use, and Open Licensing
Staff and librarians in the Campbell library will present a series of workshops explaining copyright, fair use, and open licensing. These topics are particularly important for students who will be writing a thesis or dissertation.
Coming Fall 2022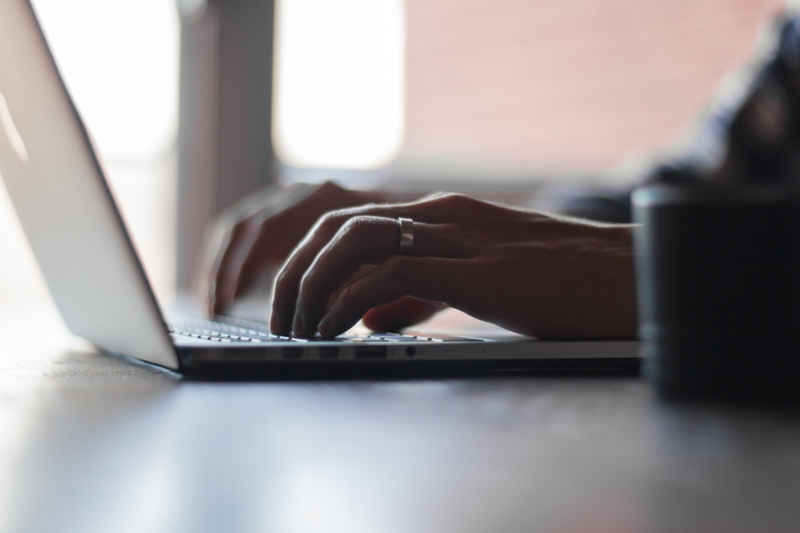 Three Minute Thesis Competition
Can you explain your thesis or dissertation in just three minutes?
The Three Minute Thesis (3MT®) is a research communication competition. Participants work to convey their research and its significance in a short presentation that is understandable by a general audience, assisted only by one PowerPoint slide. Each presentation is judged on a specific set of criteria focusing on both the content of the speech and the quality of its delivery. 3MT is an excellent way for students to cultivate their academic, presentation, and research communication skills, on top of showcasing the incredible work being done by graduate students at Rowan University. 
Coming Spring 2023
For more information: https://research.rowan.edu/officeofresearch/graduateresearch/graduate-research-services/three-minute-thesis.html 
Dissertation Hootcamp
Hoot Camp is a "writing bootcamp" experience for graduate students working on their thesis or dissertation. It is a three-day event held during Spring Break, where students are able to focus all of their attention on making progress in the actual writing of their thesis or dissertation. Writers will be given a quiet space with structured writing time, limited distractions, and a small community of peers, in order to produce as much thesis/dissertation material as possible in just a few days. There will also be Writing Center consultants available for brief meetings, and one short presentation each day covering topics like writing anxiety, the writing process, and maintaining a writing schedule.
Summer 2022 Hootcamps have ended. Stay tuned for more Hootcamps dates to be announced!
https://research.rowan.edu/officeofresearch/graduateresearch/graduate-research-services/hootcamp-retreat.html
Professional Societies and Other Professional Development Opportunities
Join the Dean of the School of Graduate Studies in a conversation about the role of professional societies in your discipline and professional development opportunities to advance your academic and professional career.
Coming Spring 2023