Work
Work
Work
While many virtual reality centers cater to a specific market, the VR Center at Rowan University uses its technology to provide cost-effective expertise and research and development to myriad disciplines, industries and markets. The VR Center has applied virtual reality and augmented reality systems to test fatigue in long-haul truck drivers, teach young students about dinosaurs and visualize the influx of more than one million visitors to Philadelphia during the 2015 Papal visit. 
Some other projects include: 
Hurricane Sandy Simulation
UTRC Truck Driver Fatigue Project
Pope Visit to Philadelphia Visualization
Cold Spray VR Training System
Dinosaur Educational Module
Rowan Health Science Campus Application
NASA Methane Thruster Testbed Platform 
Monarch Butterfly Lifecycle Simulation
The Rite (an original immersive video game)
---
With generous funding and support from groups like the National Science Foundation and NASA, the VR Center continues to create new and innovative solutions to real-world challenges using virtual reality and augmented reality technologies.
National Science Foundation
A Grant from the National Science Foundation provided us with the initial funding to purchase the CAVE system.
Economic Development Administration
Provided funding to develop the rainwater runoff and flooding simulation into a marketable product to assist municipalities with diagnosing and remediating floodwater.
 NAVSEA
Modeled shipboard systems of submarines including detection of fire and smoke in a shipboard system and overlaying that data in a virtual world. Designed a telepresence system to allow for shipboard training.
 NAVAIR
Modeled joint unmanned combat aerial system drones for a battleship simulation.
 Cooper's Ferry Development Association Inc
Provided Rowan with the initial funding to model rainwater runoff in the Cramer Hill area in Camden, NJ in an effort to develop a solution for chronic flooding problems.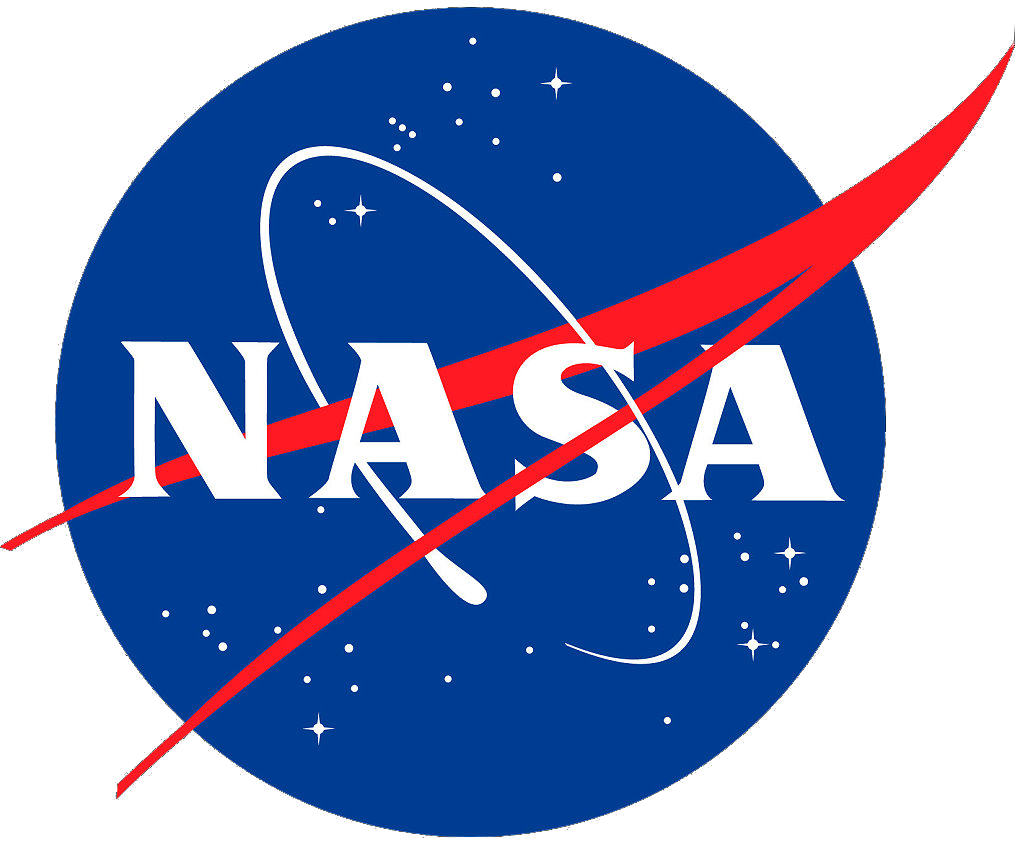 NASA Stennis Space Center (Mississippi)
A source of funding for several graduate students through the Graduate Student Researchers Program(GSRP). Created a model of the Methane Rocket Booster Testbed Trailer. We converted the digital data streaming from sensors into graphical displays which were superimposed onto the virtual structure. We also created a visualization demonstrating the propagation of fault modes to highlight the source of critical faults.
AT&T
Contributed a donation in support of our project to model rainfall runoff and flooding in Camden and Vineland New Jersey.