Techniques
Techniques
Experimental Methods in the Rood Lab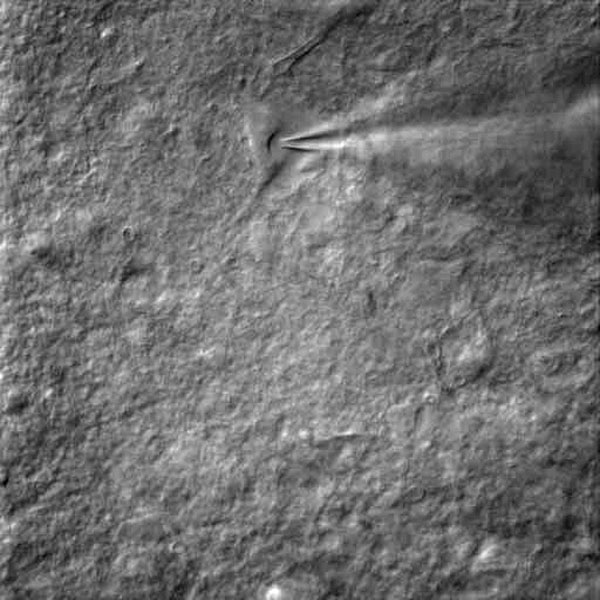 Electrophysiology
We use whole cell patch clamp techniques to study the properties of different neurons in the brain. We are particularly interested in identifying electrical properties and pharmacological profiles of different neuron subtypes.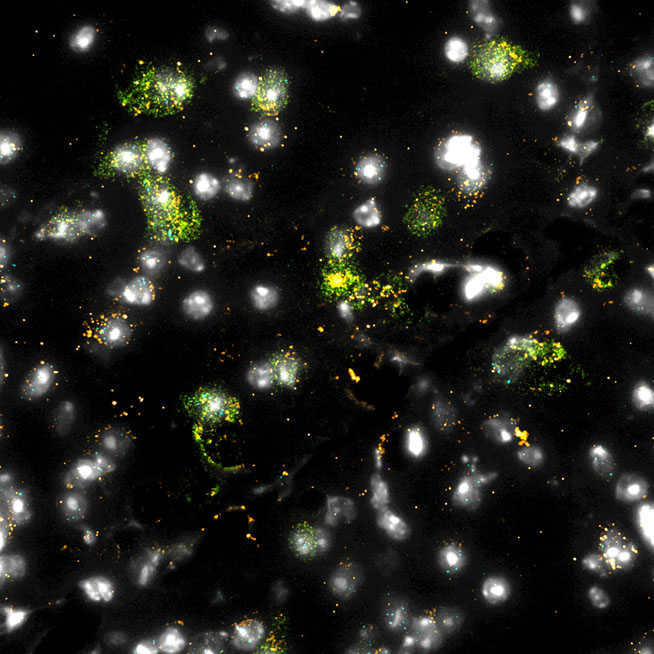 Neuroanatomy
We use a number of different techniques to look at the structure of the brain, especially to determine the location of expressed genes. In particular, we routinely perform immunohistochemical studies to examine protein localization and in situ hybridization to determine the location of expressed messenger RNA. Combined with rodent behavior testing, we can use either immunohistochemistry or in situ hybridization to examine behavior induced neuronal activation.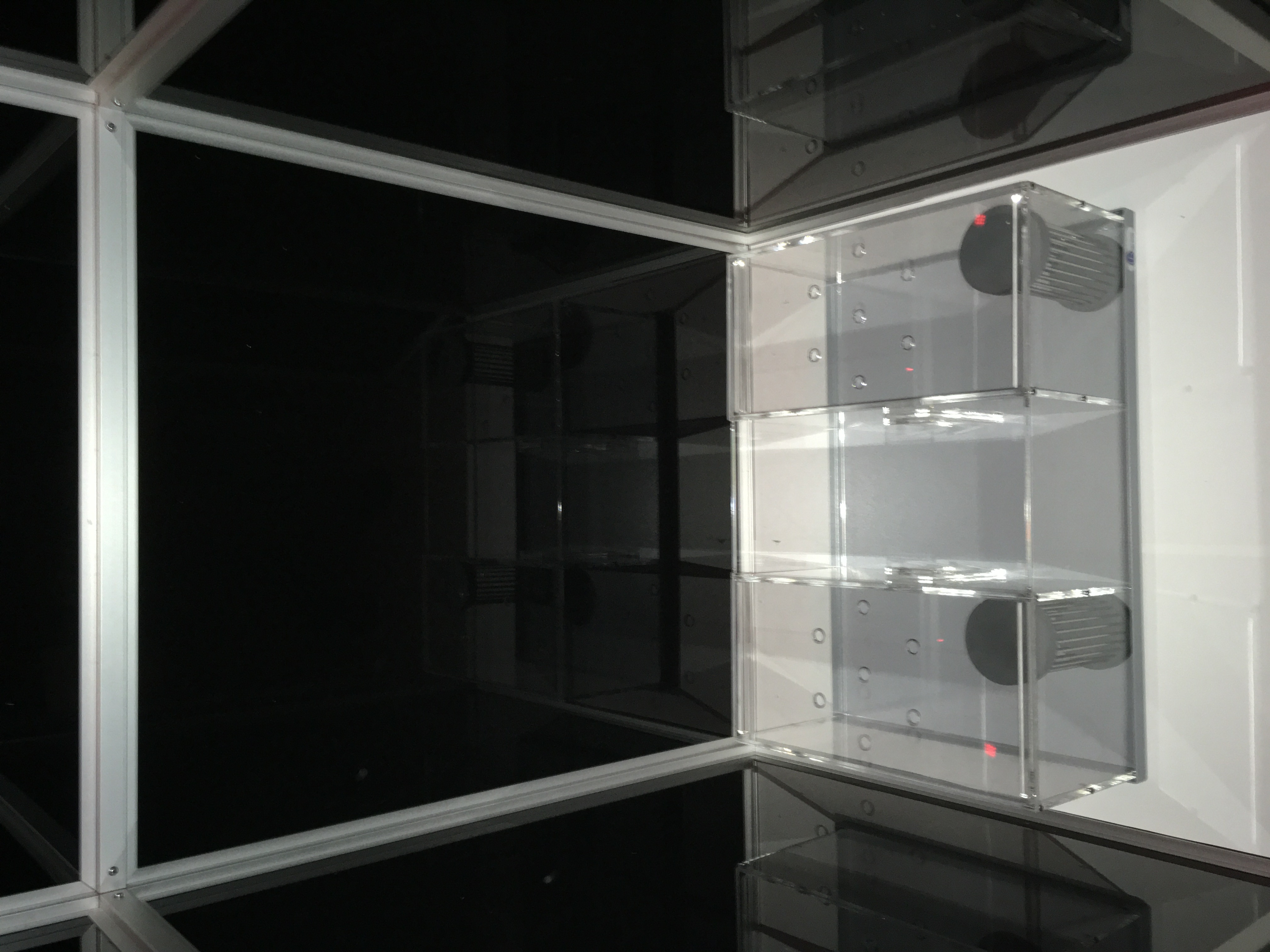 Rodent Behavior
We use a variety of rodent behavior testing procedures to better understand what brain regions are activated in social behavior and to test hypotheses regarding the function of select neuron populations.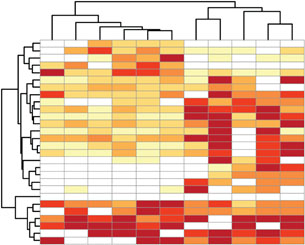 Next Generation Sequencing
We are currently setting up a single cell gene expression platform to better understand the many neuronal subtypes that play a role in social behavior especially within the vasopressin social behavior network.

Neuron Activation and Silencing
We are currently setting up chemogenetic and optogenetic methods to probe the function of select vasopressin 1a receptor (Avpr1a) expressing cells populations.