Cell and Gene Therapy Center
Cell and Gene Therapy Center
Welcome to the Cell and Gene Therapy Center

Our laboratory, under the direction of Dr. Paola Leone, studies pediatric white matter diseases and characterizes mechanisms to repair white matter with the goal to prevent and treat disease in patients. Our work focuses on neurological diseases that can be treated using the latest gene transfer technologies and cell transplantation methods. You can learn more by watching the video below or our award-winning film, Little Heroes.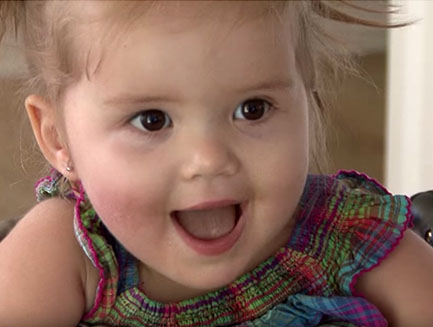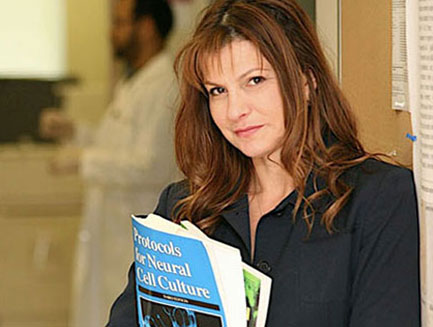 Dr. Leone & Staff
Dr. Leone's research interests include in vivo neurochemistry of epilepsy and gene transfer approaches for the treatment of neurological disorders. Learn more about Dr. Leone and her researchers.
Support our Work

We need your help to continue making real advances in treatment of Canavan disease and related brain conditions. Learn more about our research through this video and consider making a donation.
Donate to the Cell and Gene Therapy Center