Team
Team
Team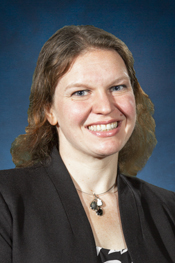 Elizabeth A. West, Ph.D (Principal Investigator).   Liz is currently an Assistant Professor at Rowan University SOM in the Department of Cell Biology and Neuroscience.  She received her BA in Biology and Psychology (with an emphasis in Neuroscience) from the University of Delaware where she worked with Dr. Jeff Rosen.  Then she completed her Ph.D. in Neuroscience from Georgetown University with Dr. Ludise Malkova and Dr. Karen Gale.  Liz conducted her postdoctoral work at the University of North Carolina with Dr. Regina Carelli, where she focused dissecting the roles of prefrontal and accumbal circuits mediating behavioral flexibility in awake and behaving rats.  She is interested in understanding the neurobiological underpinnings underlying motivation, learning, and decision-making, and how these processes are altered in substance use disorders, anxiety disorders and neurodegenerative diseases.  When not in the lab, Liz enjoys going to the Jersey shore (or Delaware beaches), spending time with her friends and family (especially her 2 young children), and going to rock shows (pre-COVID19).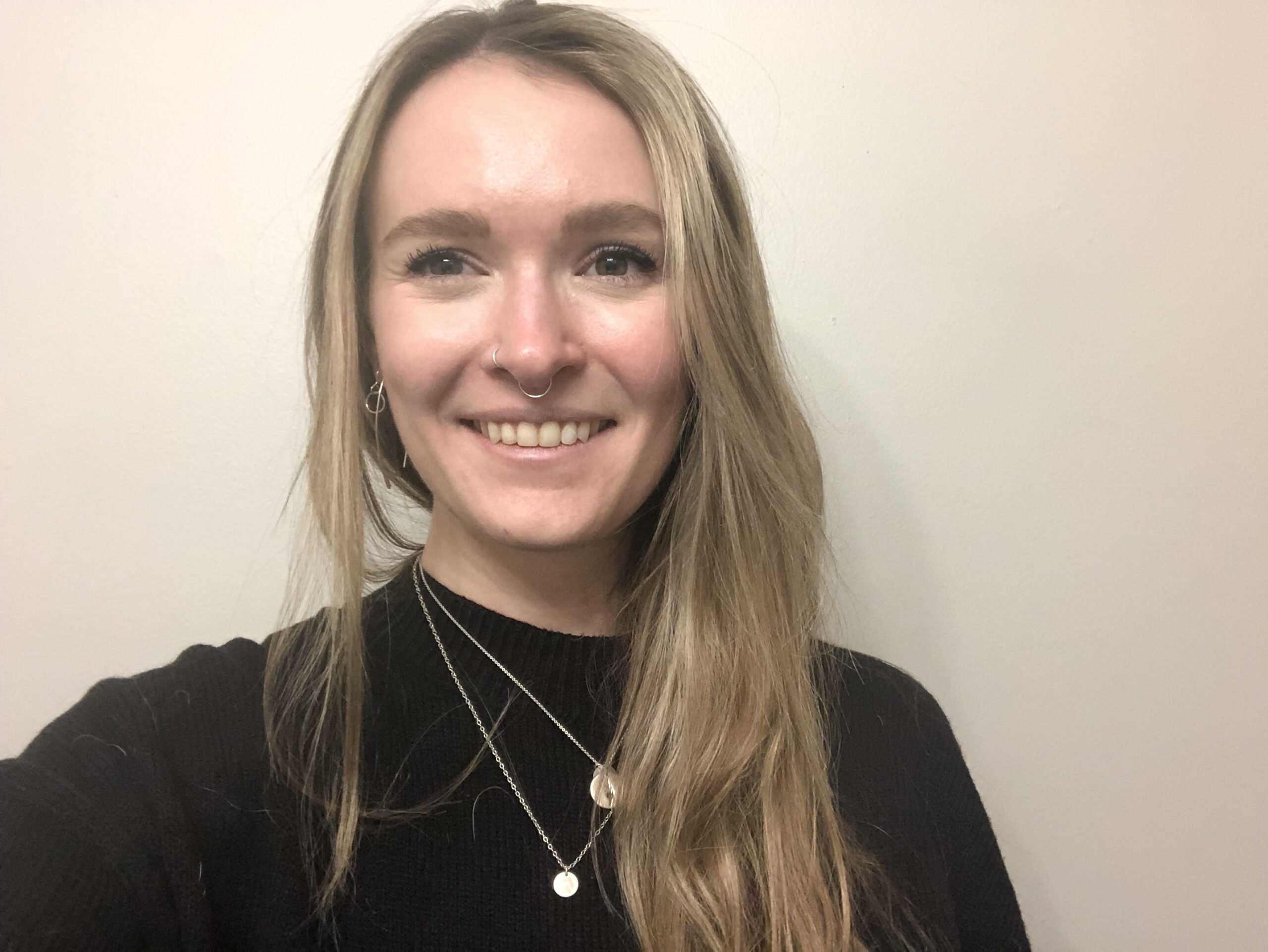 Claire Corbett, Ph.D. (Post-Doctoral Fellow).  Claire received her B.A. (summa cum laude) in Psychology with minors in Biology and French and concentrations in Neuroscience and International Studies from Rowan University (Glassboro), where she worked with Dr. Gerald Hough. She earned her Ph.D. in Cell and Molecular Biology from Rowan University (Stratford) in the laboratory of Dr. Jessica Loweth where she investigated the role of the basolateral amygdala and sex differences in the incubation of cue-induced cocaine seeking behavior. She is interested in the neurobiology underlying substance use disorders. Outside of the lab, she enjoys hanging out with her dogs, running, reading, traveling, and watching reality TV.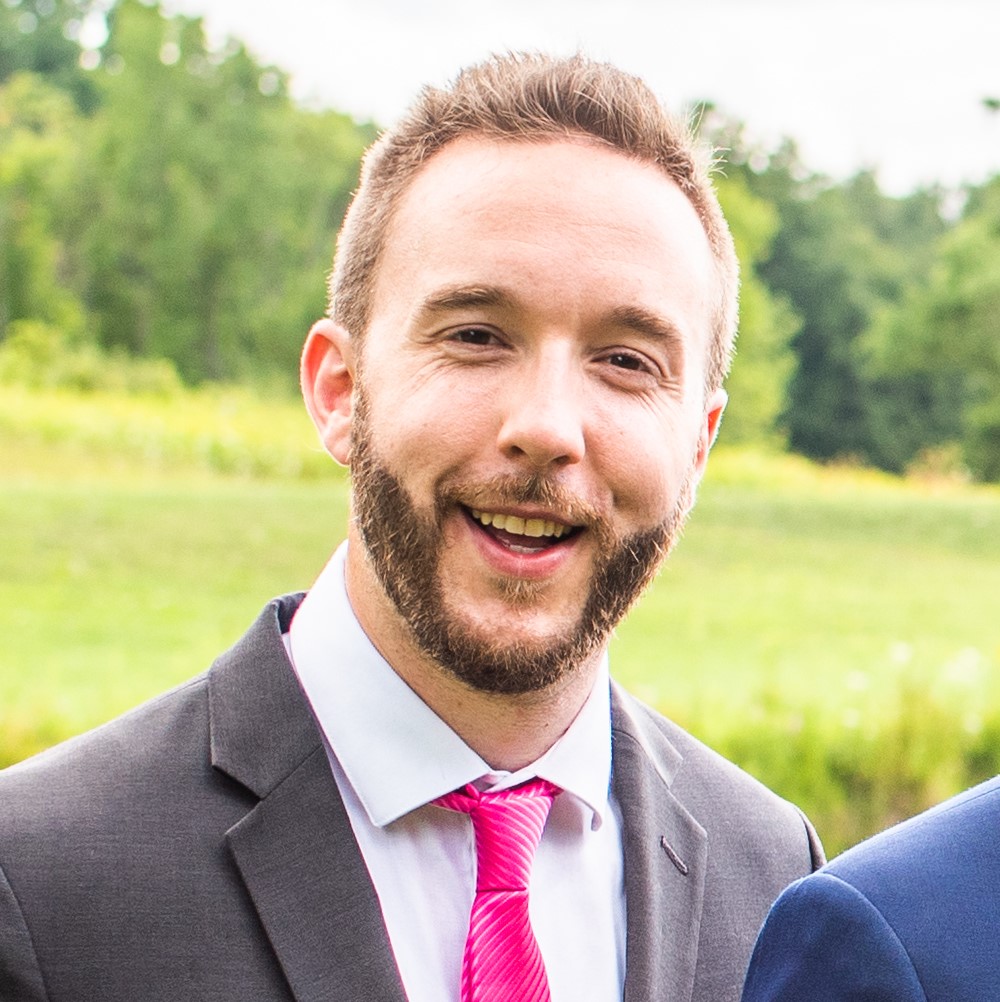 Dylan Crawford, Ph.D.  (Post-Doctoral Fellow).   Dylan is a post-doc in the West/Navarra Labs (co-mentored with Dr. Rachel Navarra, Rowan-Virtua SOM)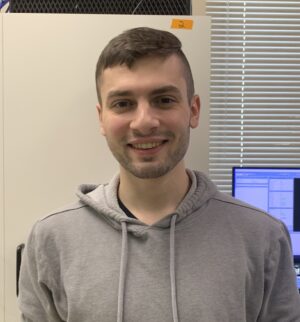 Evan Ciacciarelli (Laboratory Technician) graduated from Rutgers University –New Brunswick with a BA in Cell Biology and Neuroscience and a BA in Psychology.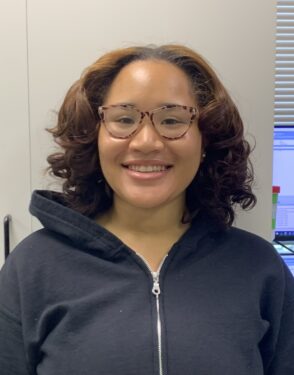 Leighelle Adrian (Laboratory Technician) graduated from Mount Holyoke College with a BA in Biological Sciences. She worked in Dr. Jared Schwartzer lab where she studied the effects of high-fat and high-fiber diet on anxiety-like behavior.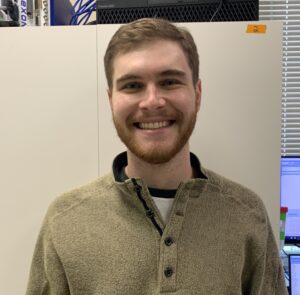 Joey Sloand (Graduate Student) graduated from St. Lawrence University with a BS in Neuroscience.  He then worked as a Laboratory Technician at the University of North Carolina in Chapel Hill with Dr. Regina Carelli where he studied the effects of cocaine on learning and flexible behavior.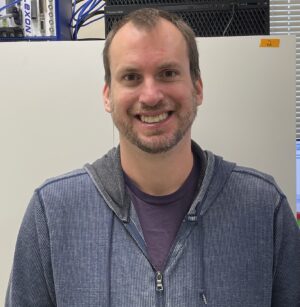 Mark Niedringhaus, Ph.D., (Research Specialist) received his BA in Biology from the University of Virginia and MS in Biophysics and Physiology from Georgetown University. Throughout this time, Mark worked in the lab of Dr. Richard Gillis studying brainstem control of the gastrointestinal system. He earned his Ph.D. in Neuroscience from Georgetown University in the laboratory of Dr. Rhonda Dzakpasu examining LTP induced network dynamics in hippocampal cultures.  Mark did his post-doc with Dr. Anne Taylor at the University of North Carolina developing novel stem technologies to study genetic disorders such as Fragile X.  Mark then worked as a Research Specialist in Dr. Regina Carelli's lab at the University of North Carolina to develop a noninvasive brain stimulation protocol in rats.   Outside of the lab, he enjoys spending time with his friends and family, playing video games, and celebrating Oktoberfest
Anj Patel (Undergraduate Research Assistant) is an undergraduate at Rowan University- Glassboro
Alumni
Scott Dunn, Laboratory Technician (currently Temple University for graduate school)
Paul Kumpf (medical student, Rowan SOM)
Phillip Kumpf (medical student, Rowan SOM)
Bhumi Patel, Rowan GSBS Rotation Student (currently Dr. Jessica Loweth's lab)
Damini Kashyap (currently St. George's University Medical School)