Our Team
Our Team
Our Team
Natalia Shcherbik, PhD, PI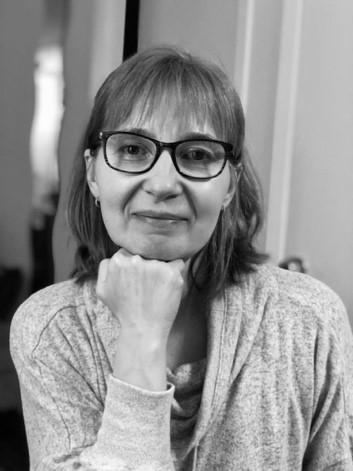 Dr. Shcherbik conducted her PhD research at Temple University School of Medicine as a part of a foreign student exchange program. She defended her thesis in the Center for Virology and Biotechnology in Russia in 2003 and completed two postdoctoral training periods prior to taking an independent faculty position at Rowan SOM in 2009. Dr. Shcherbik is the recipient of an American Heart Association grant (2009), New Jersey Health Foundation grants (2010, 2011, and 2020), and an R01 grant from the National Institutes of Health (2016). She is a member of RNA society, ASCB, and ASBMB, and a frequent reviewer of the MDPI family of journals. At Rowan SOM, Dr. Shcherbik organizes and coordinates professional development workshops for students and postdocs that aim to present a new generation of scientists with a variety of career paths.
Dr. Shcherbik's lab is an active oasis for research; her lab publishes routinely in peer-reviewed journals, and lab members participate in domestic and international conferences and symposiums, and apply for funding. Spending a significant amount of time at the bench, Dr. Shcherbik not only shares her knowledge of biochemistry and molecular biology, but also continues learning new techniques to keep her lab's research strategies up to date. Over the last five years, Dr. Shcherbik trained three postdocs, one medical student, and one master's degree student. She is an active participant of the Summer Undergraduate Research Experience (SURE) program and she has supervised the work of five college students in her lab through this program.
Although Dr. Shcherbik's research mostly focuses on fundamental questions of cell biology, she established many collaborative projects with leading specialists in prion biology, virology, cancer biology, and biology and pathophysiology of cardiovascular diseases.
Joan Castells Ballester, Ph.D., Postdoctoral fellow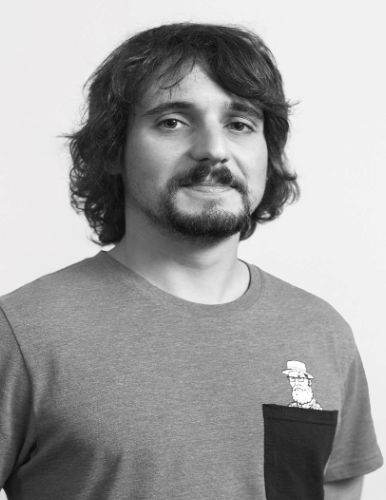 I am interested in different aspects of protein synthesis, and protein quality control, and how these are connected to the cellular response to stress. Previously, I investigated the influence of protein glycosylation on proteostasis in the secretory pathway. Recently, I retrotranslocated into the cytosol, and my main focus is exploring the role of the Ribosomal Expansion Segment 7 and its influence in the formation of TRAP (Translational Relocalization with Aberrant Polypeptides) bodies, a newly discovered class of cytosolic compartments that host damaged, yet translationally competent ribosomes together with misfolded proteins.
Alumni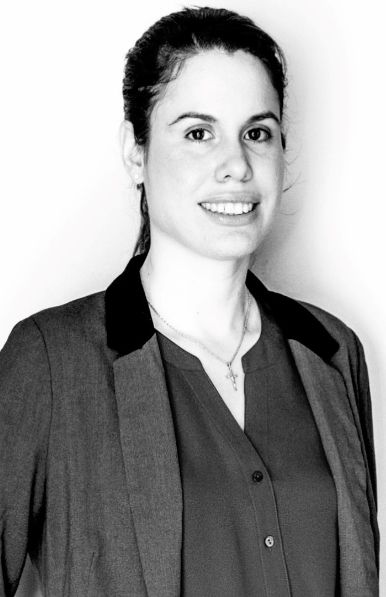 Amaryllis Ortiz, MSc
Former MSc student
Current occupation: Research Associate at Joint Health Sciences Center in Camden NJ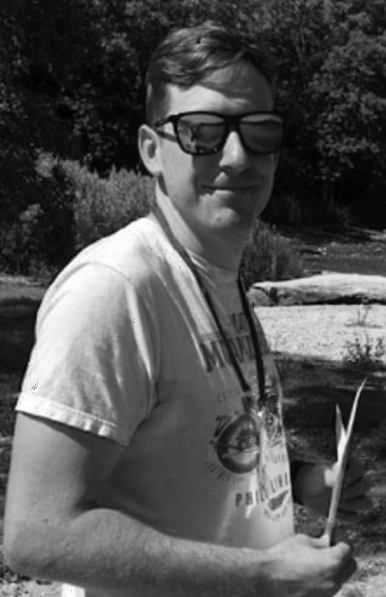 Brandon Trainor, PhD
Former PhD student
Current occupation: CAR-T Scientist
at Eurofins PSS Insourcing Solutions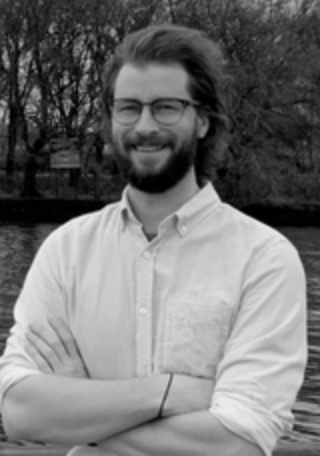 Dan Smethurst, PhD
Former postdoctoral fellow
Current occupation: Associate Medical Writer
at Oxford Pharmagenesis.​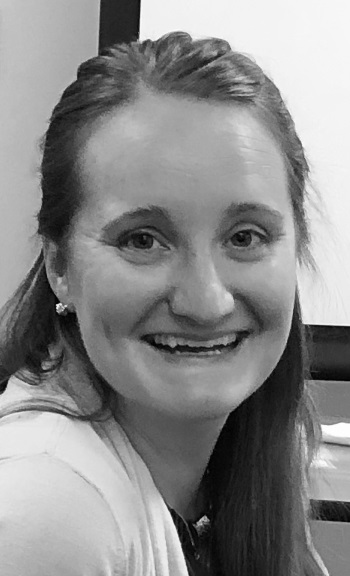 Jessica Zinskie, PhD
Former postdoctoral fellow
Current occupation: Solutions and Support Scientist for LI-COR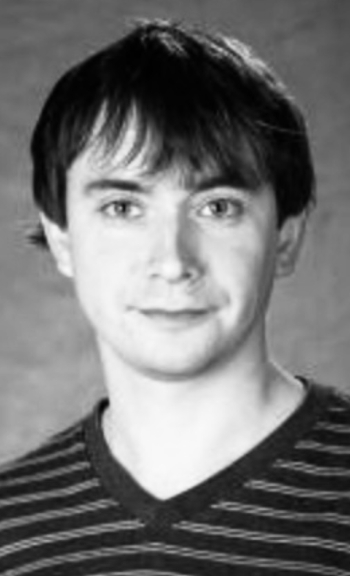 Nick Kovalev, PhD
​Former postdoctoral fellow
Current occupation: University of Kentucky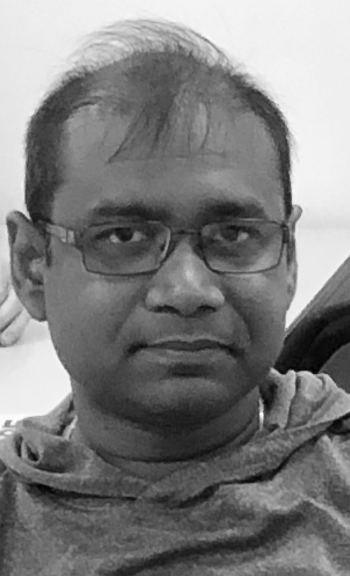 Arnab Ghosh, PhD
​Former postdoctoral fellow
Current occupation: Sr. Research Associate; Center for Gene Regulation in Health and Disease, Cleveland State University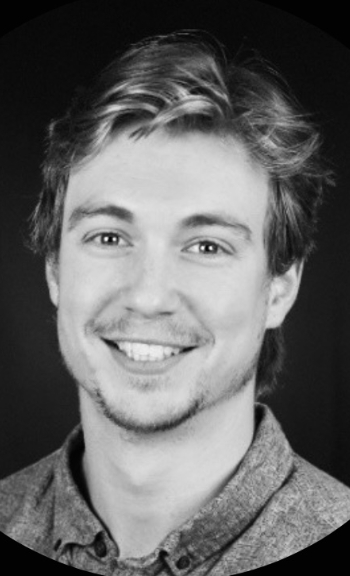 Ethan Gardner, MSc
Former MSc student
Current occupation: Bioengineer at United Therapeutics Corporation, Durham, NC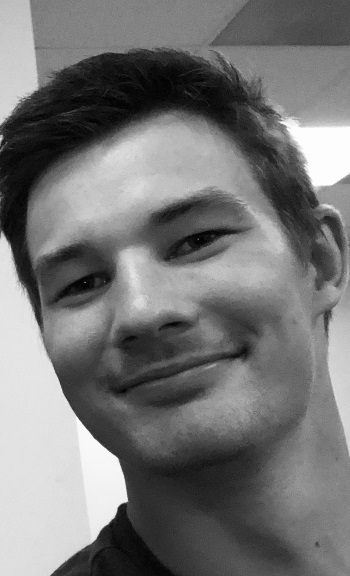 Daniel Shedlovskiy, BS
Former Technical Associate
Current occupation: Medical student at Rutgers New Jersey Medical School (Class of 2023)