nsf-collaborations
nsf-collaborations
NSF Collaborations
The U.S. National Science Foundation is an independent federal agency that supports science and engineering in all 50 states and U.S. territories. In addition to funding education, training and infrastructure, NSF supports research partnerships and collaborations between colleges and universities, industry, nonprofits, government and other organizations.
Advancing Photonics Technologies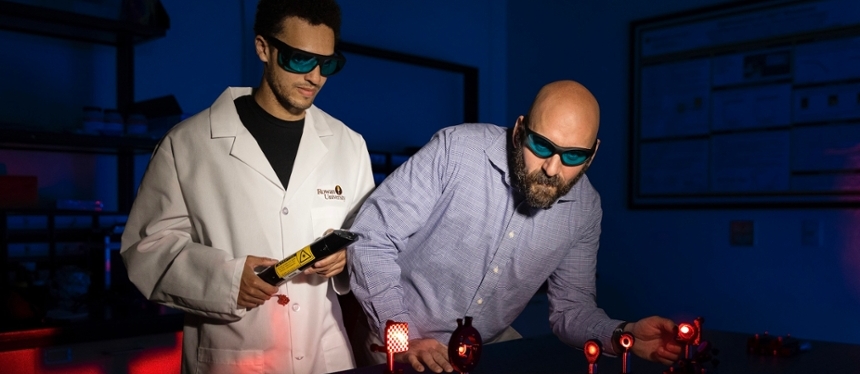 Photonics—the branch of science that includes lasers, optical fibers and cutting-edge light-based innovations—impacts nearly every aspect of our lives. From cancer detection to smartphones to optical computing and almost every industry imaginable is, or soon will be, accelerated by photonics.
Now, with support from the National Science Foundation's Engines Development Award, a multistate collaboration called
Advancing Photonics Technologies
aims to advance research, transition discoveries into the economy, and build the region's technological workforce. 
Led by Princeton University and Rowan University, the mid-Atlantic initiative brings together universities and community colleges, leading photonics companies, statewide economic and workforce development programs, and technology accelerators and incubators that help transition research into startup companies. 
I-Corps Hub Northeast Region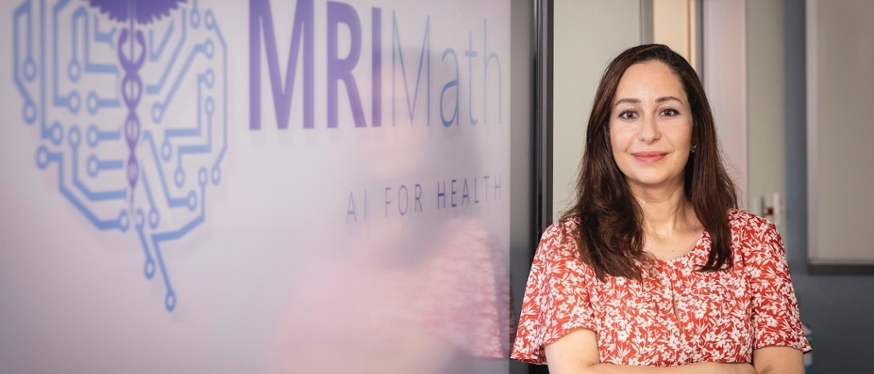 The
National Science Foundation (NSF) Innovation Corps (I-Corps
TM
) Northeast Hub
is part of a nationwide NSF-funded network of universities formed to accelerate the economic impact of federally funded research–delivering benefits in health care, the environment, technology and other areas–while building skills and opportunities among researchers from all backgrounds, including those historically underrepresented in entrepreneurship.
Princeton University is the principal institution in the new Hub, along with nine partner institutions including: the University of Delaware, Rutgers University, Lehigh University, Temple University in Pennsylvania, New Jersey Institute of Technology, Rowan University, Delaware State University, Drexel University and Yale University. The Hub will expand by adding new partner institutions each year.
With $15 million in funding from NSF over five years, the Hub provides entrepreneurial training, mentoring, and resources to enable researchers to form startup companies that translate laboratory discoveries into breakthrough products and services.